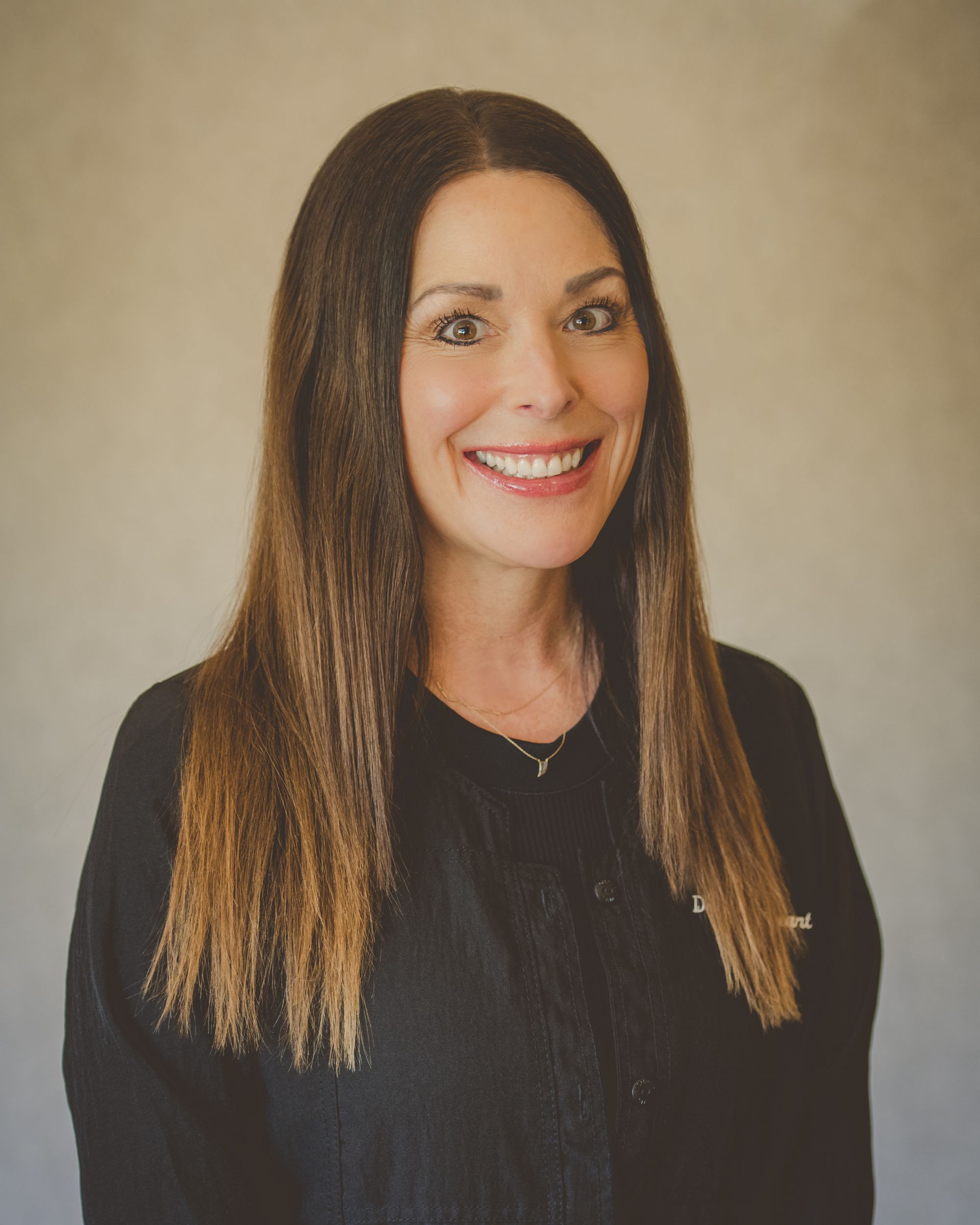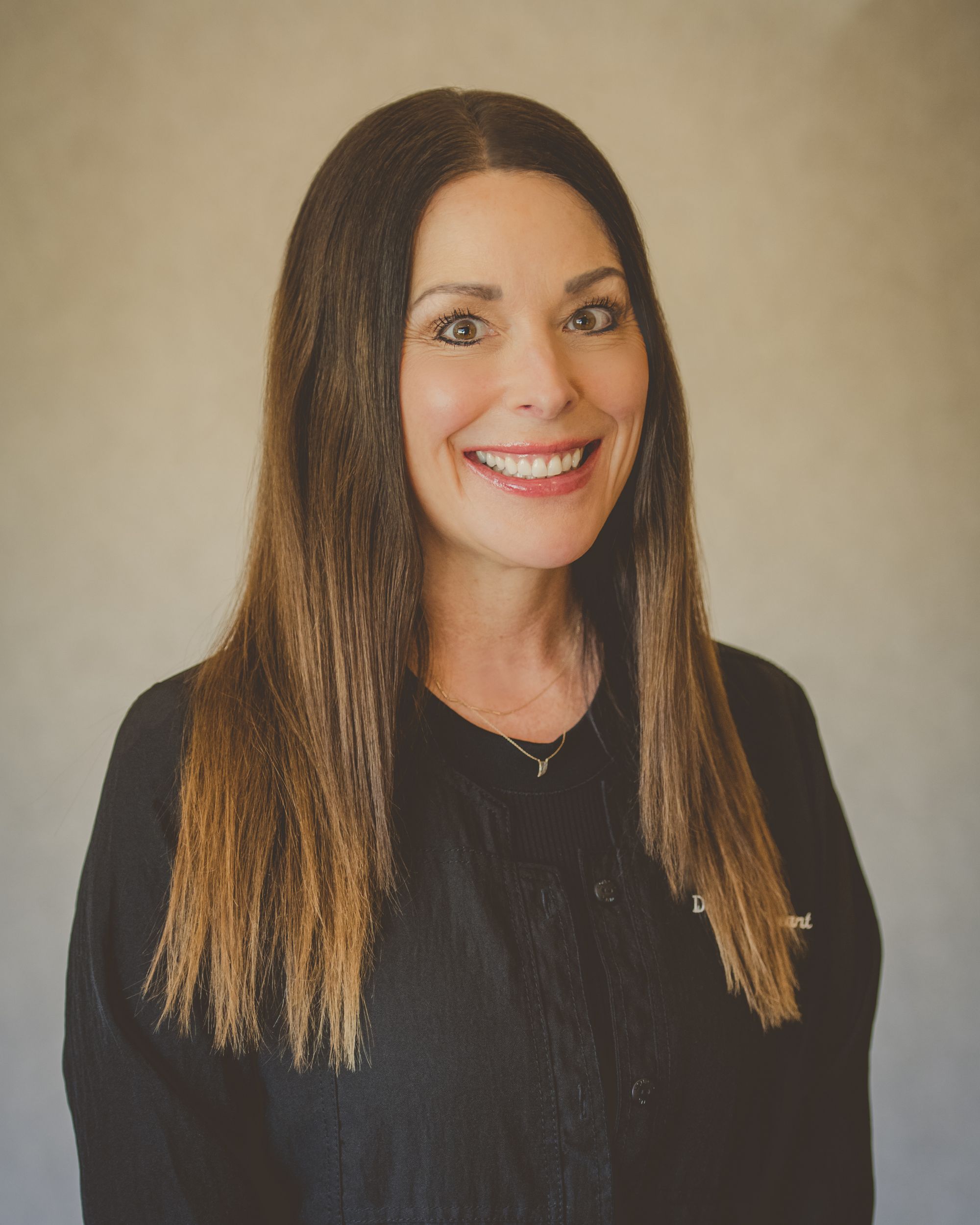 Amy Sergeant, DDS
Education:
Bachelor of Science

Iowa State University, 1992

Doctor of Dental Surgery
General Practice Residency, 2001-2002

University of Iowa Hospitals and Clinics and VA Medical Center
Expertise:
Anterior Esthetics
Phased Treatment Planning
Interdisciplinary Treatment
Invisalign® Treatment
About:
Dr. Sergeant practiced dentistry for 16 years in Madison, Wisconsin (2002-2018), where she and her partners owned 2 large dental practices. Dr. Sergeant was named one of "Madison's Top Dentists" by Madison Magazine 2016 and 2018. Now, she has returned to the place she called home after spending a few years in the mountains of Colorado, skiing, hiking, and practicing dentistry.
Dr. Sergeant loves giving people beautiful and comfortable smiles and is thankful to be given the opportunity to do so. She treats people of all ages and her patients always notice her attention to detail and caring demeanor.
In her spare time, Dr. Sergeant loves to spend time with her friends and family, and her 2 rescue dogs. She has also been very active in dog rescue groups in the Midwest and has placed over 475 dogs in their forever homes.
"Every time you smile at someone, it is an action of love, a gift to that person, a beautiful thing." Mother Teresa